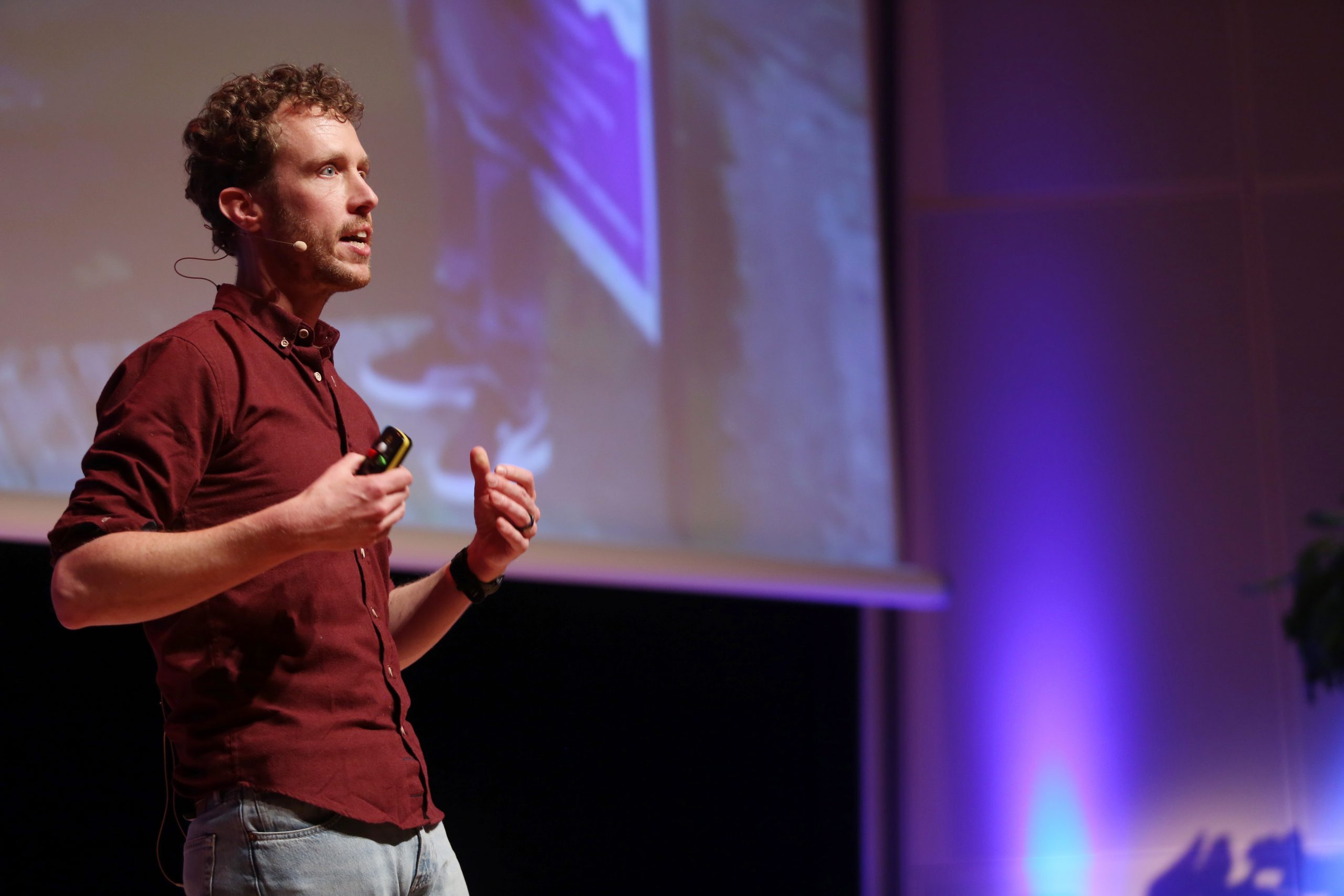 What will the world look like in 2040? How have technological changes and megatrends shaped our planet, society and businesses?
Megatrends are long-term structural developments that affect our economy, politics and society in a big way. Consider the climate crisis, technological advances and demographic changes such as aging and immigration. Which megatrends will have the greatest impact on the future of your organization? What impact do these trends have on your strategy and operations? What actions can you take now to be better prepared for the future?
In my lectures, I provide an overview of the most relevant (technological) developments, the opportunities they present and the risks they entail. My approach is practical, with numerous concrete examples and lots of interaction with participants.

In my lecture I will discuss the impact of megatrends on companies, (public) institutions, us as citizens and society. What are the most important megatrends for your organization? How can your organization prepare for this? What does this require in terms of skills and mindset from employees? What can you do now to be better prepared for the future?
As a futurist, I discuss the most relevant megatrends during the lecture, such as climate change, aging, urbanization, immigration, shifting economic power balance and technological developments. Not only do I discuss trends in isolation, but I also explore with the audience the second-order effects or consequences of trends that reinforce each other.
Depending on the purpose of the session, I adjust the focus. This may lie in practical applications, such as concrete actions that participants can immediately put into action, strategic choices for the direction of the organization, or social impact and political dilemmas. In his lectures, I use many concrete examples and working methods.
After the lecture, the audience will go home with a fresh perspective on megatrends. The lecture provides food for thought as well as practical insights for their own work and lives.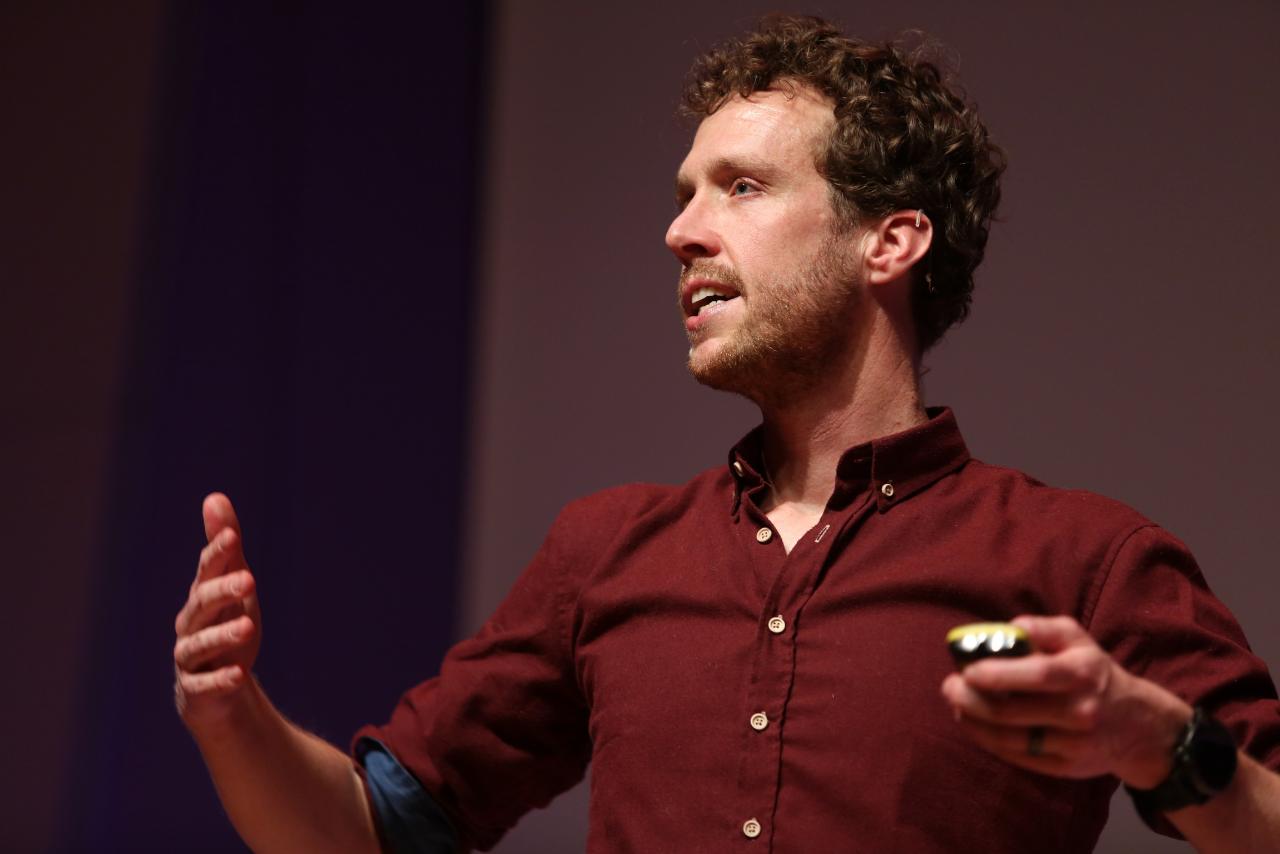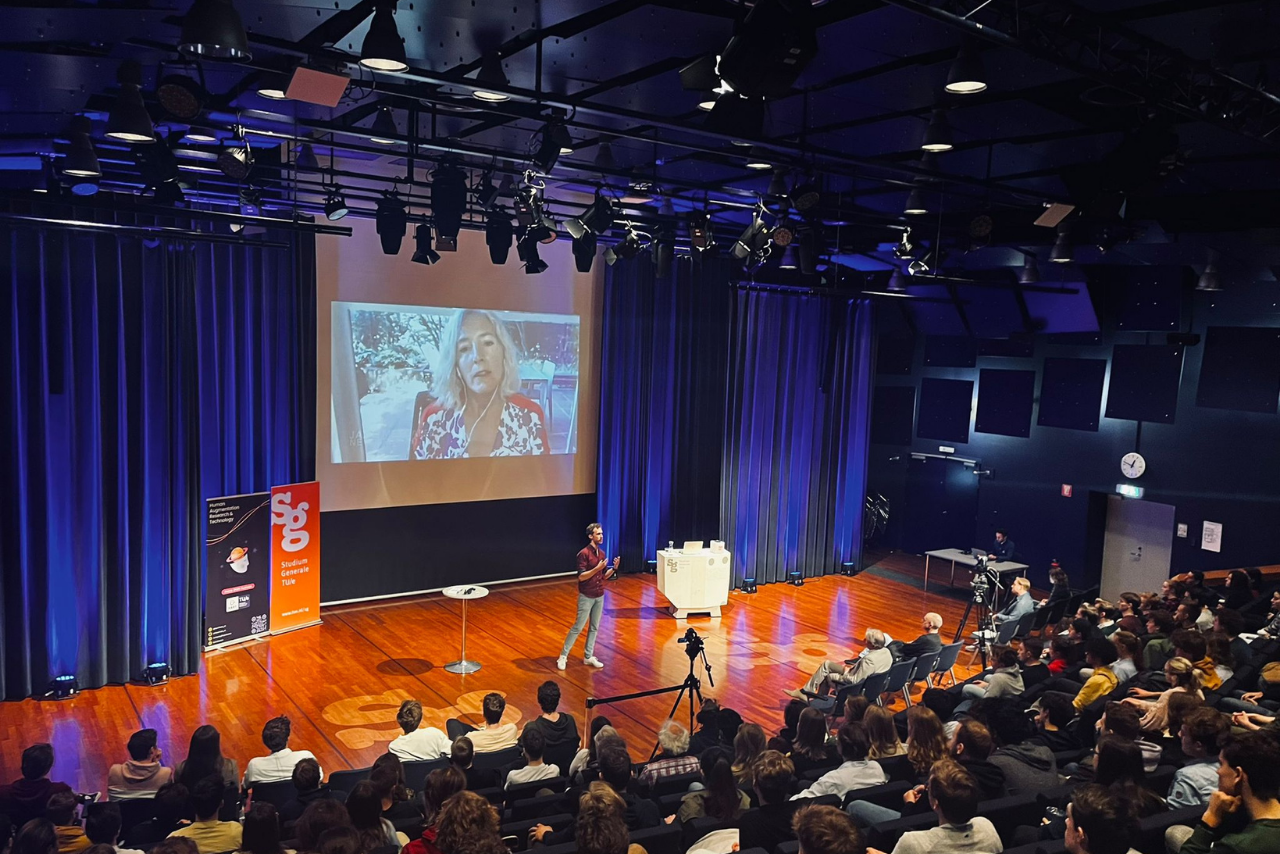 Download my Speaker Kit
Want to learn more about my availability, rates, and how you can book me?
In my Speaker Kit you will find all the information you need. Click the button below and download the PDF directly.
Studium Generale University of Twente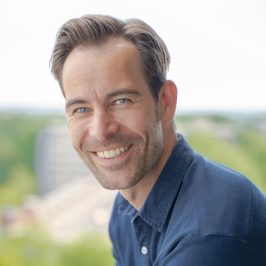 At Incluzio, Peter contributed his interactive keynote to a valuable session on our future services. Peter brings tantalizing visions of the future, but also keeps a sufficient eye on society and reality. He does this in an enthusiastic, authentic and sincere way. Thank you for the fine preparation and ditto cooperation!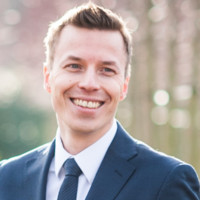 Peter was a guest speaker at our event for a group of college students Applied Psychology and HRM. His story gave a clear insight into this world of new possibilities that is still unknown to many, and his personal story visibly impressed the students present. I would so invite him again for another event.