Hire me for a webinar about human augmentation, transhumanism, or the impact of technology.
Next to giving lectures on stage, I share my knowledge and insights through webinars and digital sessions. You can think of online keynotes, webinars, livestreams with a Q&A element or interactive sessions.
My areas of expertise include biohacking, human augmentation, transhumanism and the impact of technology on our lives. I always provide a tailor-made session, to make sure that your organization really benefits from my contribution.

TOPICS
I give webinars and virtual keynotes about the following topics. Please contact me to discuss your specific wishes and demands.
Webinar for the University of Twente about human enhancement.
Webinar for DIMH 2022 about the future of mental healthcare.
Webinar 'Transhuman Race' by Team Hart. Panel with the moderators, Anders Sandberg (Oxford), myself, Yoeri van de Burgt (Technische Universiteit Eindhoven), Kevin Esvelt (Sculpting Evolution MIT Media Lab), and professor Ed Boyden (MIT). 
Introduction to the MIT Sloan Management Review Polska Congress 2020 
Themes
My areas of expertise include biohacking, human augmentation and the impact of technology on our lives. I always offer a customized webinar, so that your organization really benefits from my contribution.
In my online sessions, I provide an overview of the most important developments, opportunities, challenges and ethical dilemmas. My approach is pragmatic, with lots of concrete examples and interaction with the participants.
For whom?
Webinar sessions could be valuable for your own employees, for (potential) customers or as an online event for external parties. These are some examples:
gave an online keynote on the future of healthcare for employees of a major Dutch retailer;
conducted a webinar on genetic modification for members of a health insurance company's innovation lab;
organized a session on Instagram Live about biohacking for Tetem Art Space;
participated in an interactive session on human enhancement for Future Based, a platform for ethics and philosophy.
gave a talk about human augmentation for the conference Brave New World;
gave a talk about superhumans for the conference Biohackers Assemble.
My digital sessions have a pragmatic approach. I always give many concrete examples based on recent developments, stimulate the audience's imagination with science fiction, and share personal anecdotes from my experiences as a biohacker. Interaction with the audience is very important to me, and there are questions and quizzes throughout the session. The duration of a webinar is generally between 30 and 45 minutes.
Method
The preparation consists of an intake and going through my concept presentation together. Afterwards, I plan an online meeting with the client to evaluate the webinar.
Technical aspects
I prefer to work with Zoom, but I can also use other webinar tools (such as Microsoft Teams, Instagram Live and Jitsi Meet). I think the most important thing is to look for interaction with the participants. I have experience with various online working methods, from putting forward propositions, a Q&A and break-out rooms. I present myself from a quiet room with a good internet connection and a high-quality microphone.
Virtual reality
You can also book me for a keynote in VR. My agency is Beemup.
Rate
This is a sheet with my speaking fees. The price depends on duration, preparation, location, and additional wishes. Please contact me for the possibilities.
Expertise
As a biohacker, I have been doing all kinds of experiments with wearables, gadgets and other new technology for years.  In addition, I draw on my knowledge of 100+ interviews for my podcast and YouTube channel with leading scientists, philosophers and experts in the fields of biotechnology, artificial intelligence, genetics, human enhancement, and much more.
I continuously keep up to date with the latest developments by reading professional literature, the latest news and relevant books on these themes. I also write articles on this website and in 2020 I wrote the books Future Humans: the impact of biohacking and Supermens (in Dutch) at Bot Uitgevers.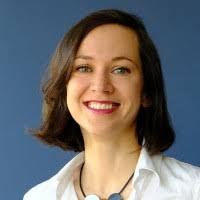 A complete webinar about biohacking with a lot of insights for businesses. Essential knowledge for business owners, managers and innovation experts.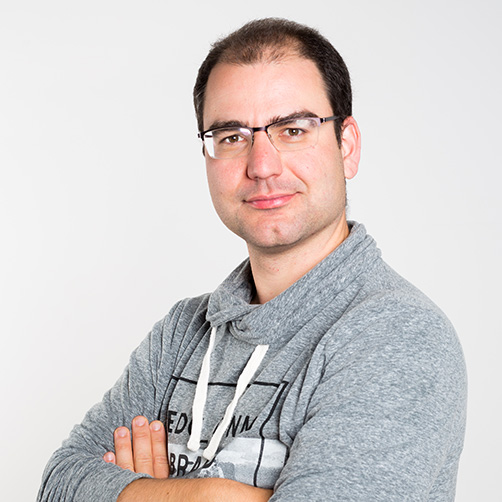 If you want to understand the impact of technology on our bodies and our health his insights are essential! Peter has deep first-hand knowledge about the the impact of biohacking and personal health technologies. Highly recommended!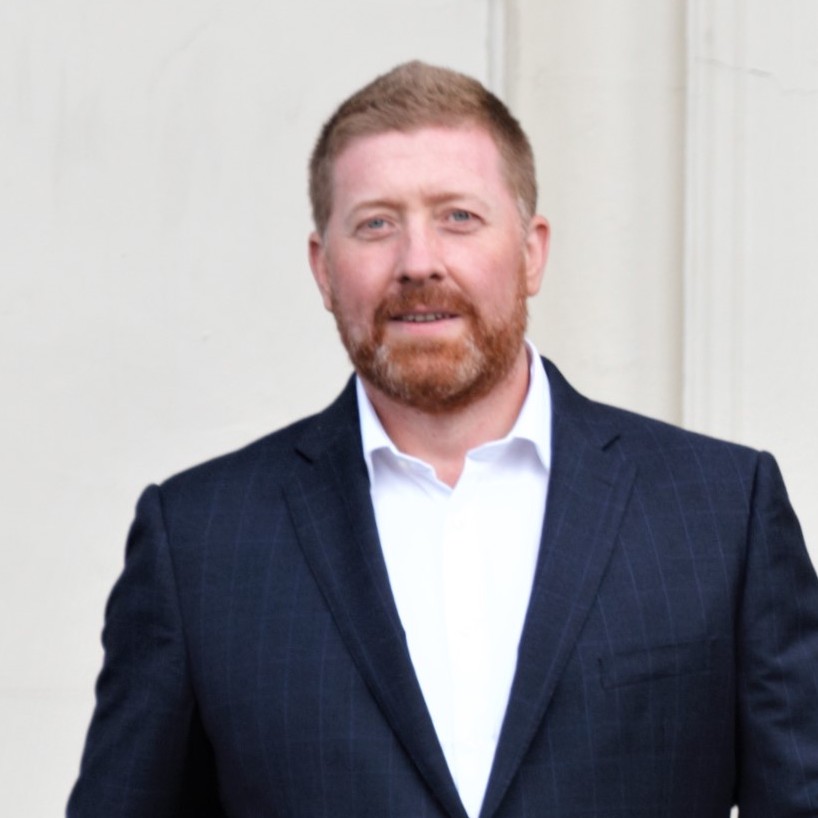 The future of business is not only in IT and is not only digital. Peter's webinar provides knowhow of astounding technologies that will impact not only humans, but also commercial organizations!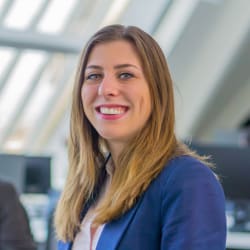 The webinar provides insights into the possible ramifications of biohacking and biotechnology on societies and government structures. If you need scenarios to strategize on these developments, these insights are a must.
Are you interested in a webinar about the superhuman era, human enhancement or the influence of technology on our society? Feel free to contact me.