Futurist, Biohacker & Keynote Speaker
Futurist, biohacker en keynote speaker Peter Joosten MSc. gives talks, webinars and workshops about human augmentation and the impact on humanity, society and the planet. In addition, Peter is author of the books Biohacking and Supermens, podcast host, and guest lecturer at Eindhoven University of Technology.
more about Peter in 120 seconds: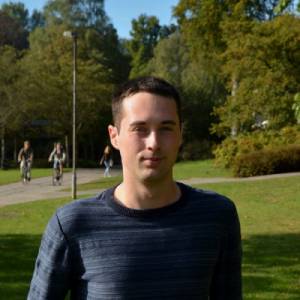 Peter gave the keynote on Health x Tech, an evening on the topic of medical technology organized by the faculty associations of medicine and engineering science at KU Leuven. Almost 500 students and alumni attended the event. With his accessible and interactive lecture, Peter was able to create a curious mindset among the public and set the tone for a successful evening. He was well prepared and even introduced the other lecturers when touching their fields of experience in the keynote. Peter is a very approachable and kind person and the communication to make arrangements on the keynote was smooth and enjoyable.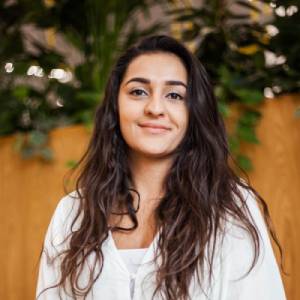 We invited Peter to be part of a panel discussion about Transhumanism, during our Grand Opening. He has a clear vision on what the future will bring regarding upgrading your body. He is experienced and very interesting to listen to. Peter is super friendly and approachable. The communication before, during and after went perfect. We will definitely book him again for events we host on an international level. We have locations in Stockholm, Oslo, Stockholm and Amsterdam.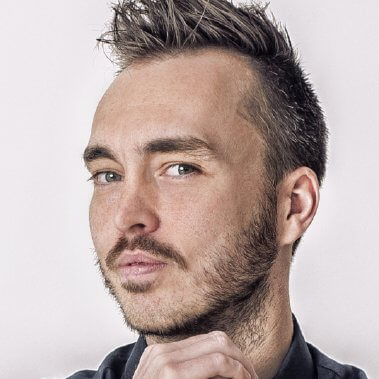 Imagine Superman without the cape. Imagine Batman without the mask. Imagine Richard Branson without the long hair but with the same entrepreneurial spirit. Imagine all of that talent combined with some Dutch flair and you have Peter. He can upgrade me any day! Great motivational speaker. Biohacking influencer pur-sang.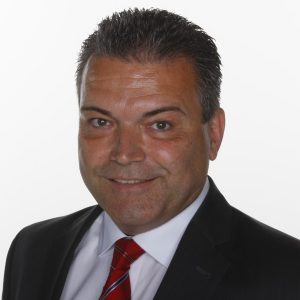 DNA, A practice already happening that must trigger new scientific risk remediation and ethical discussions leading to new regulations! Peter Joosten moderated a vivid discussion during the 20th Clinical Supplies Forum.
Wow! The year 2021 is almost over. I don't know about you, but with the pandemic, the year feels like ...