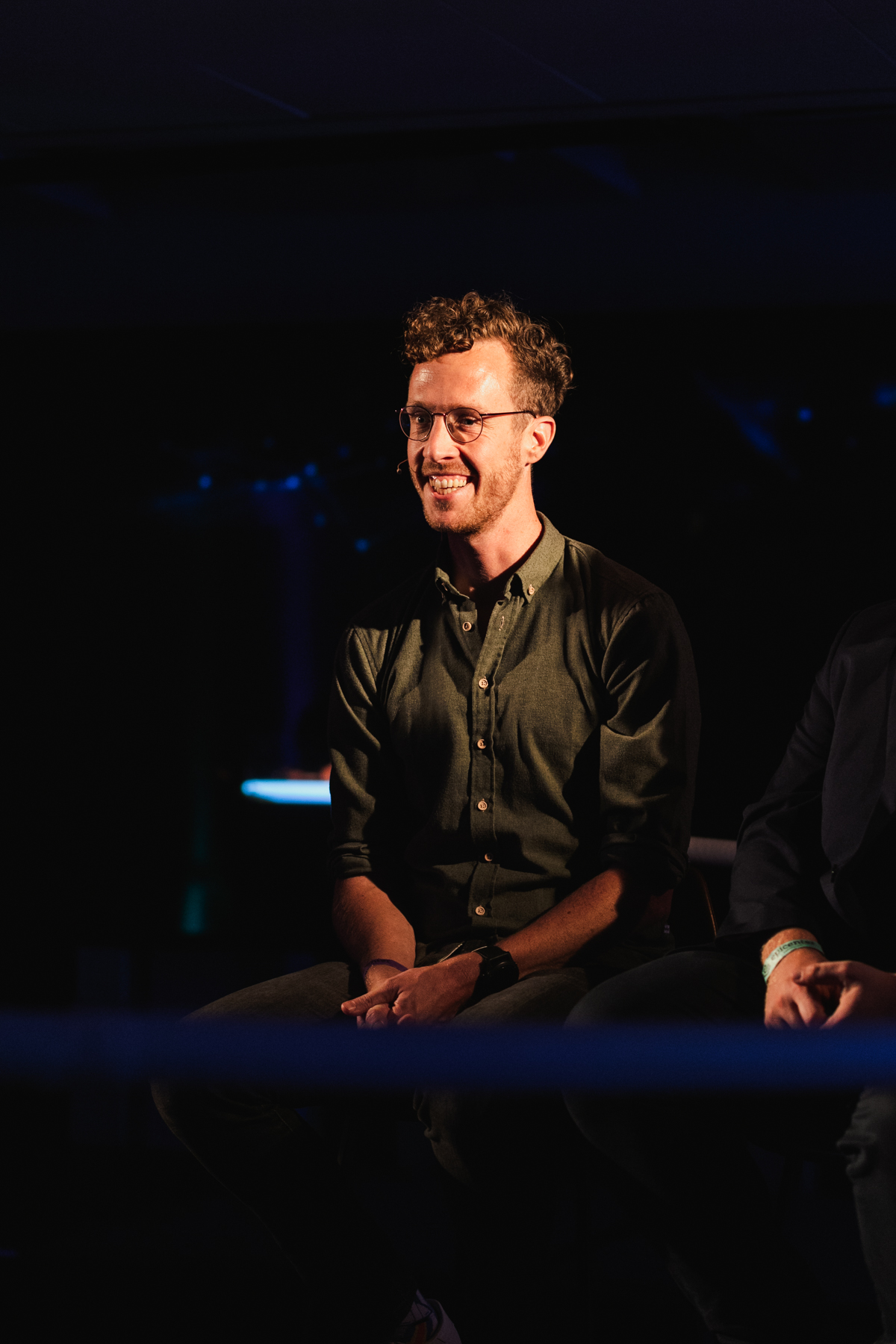 THIS IS PETER JOOSTEN MSc.
My name is Peter Joosten (1984) and I am a biohacker and future thinker. I studied Business Administration (Bachelor), Business Development (Master) and Journalism (Minor) at the Rijksuniversiteit of Groningen, the Netherlands.
In the spring of 2020, I studied science journalism in Amsterdam, the Netherlands. In 2019, I was a student at the Biohack Academy of the Waag Amsterdam and in the summer of that year, I attended the School of Bioethics at the Pontifical Regina Apostolorum Athenaeum and the Università Europea di Roma, Italy.
I mainly give lectures, workshops and webinars about human enhancement and its impact on people and society. In addition, I make the Dutch Supermens podcast, write articles and am the author of the Dutch books Biohacking (2018) and Supermens (2020, Bot Uitgevers).
As a guest lecturer I am affiliated with Eindhoven University of Technology (Master Human Technology Interaction) and the Next Nature Academy (theme: human enhancement).

This is an overview of things I do:
Lectures and webinars about the impact of technology on humans, healthcare, government, business and society
Scenario planning workshops for various organizations
Author Dutch books Supermens (2020, Bot Uitgevers) and Biohacking (2018, Project Leven)
Host podcast Supermens (Dutch iTunes top 10, Technology category)
Guest lecturer at Eindhoven University of Technology and affiliated with the Next Nature Academy
Expert in various media, such as BBC, MIT Sloan Magazine and Business Insider
These are my additional functions:
Member advisory group Future of the Body of the Netherlands Study Centre for Technology Trends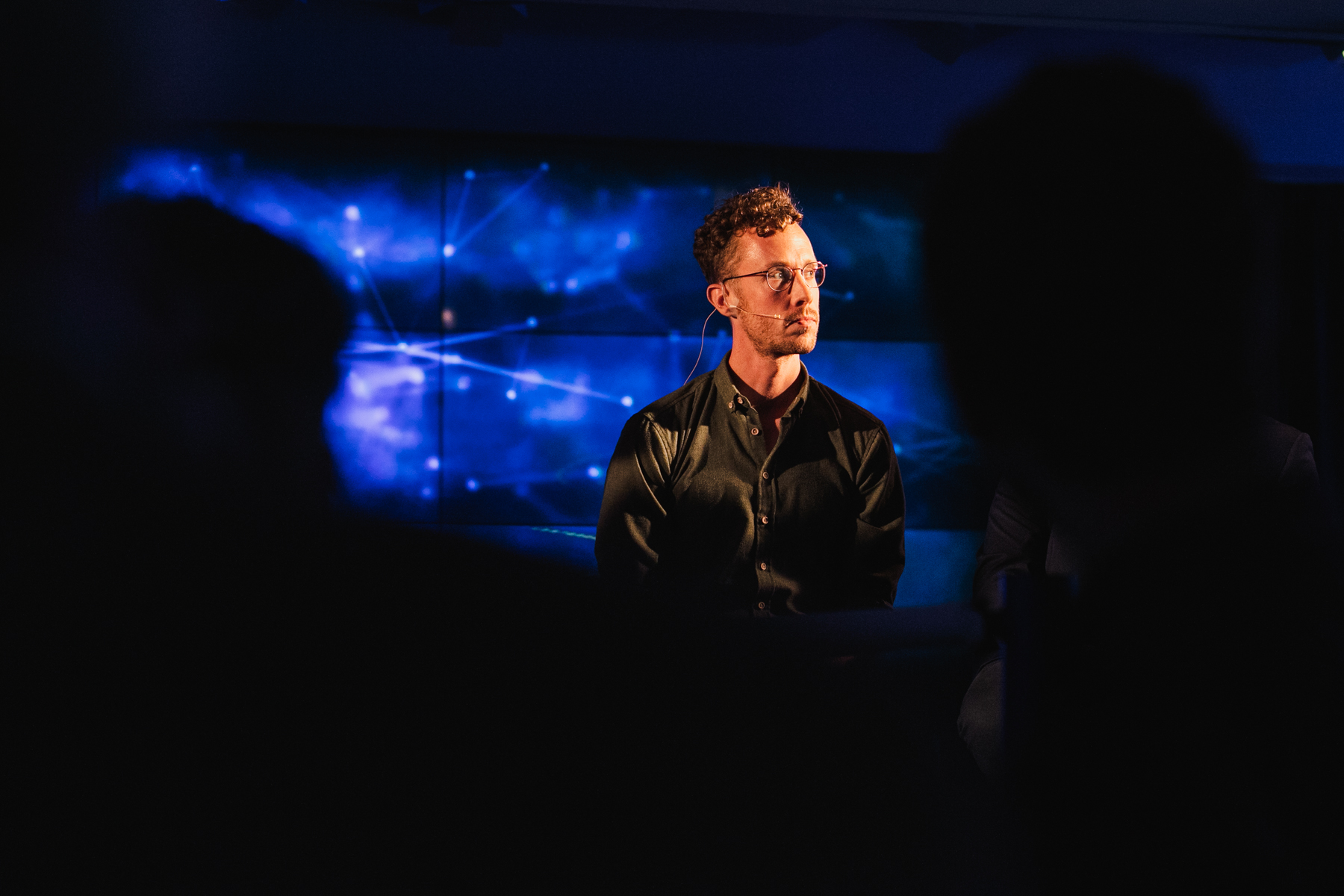 I am featured in several Dutch and international media to talk about human enhancement, biohacking and the impact of technology on our lives.
A selection of the international features:
Article in HumanAugmentation.jp [Japan]
Interview BBC [United Kingdom]
Interview Business Insider [United States]
Podcast Break it down show [United States]
Interview MIT Sloan Magazine [Poland]
Interview Innpoland [Poland]
Podcast How to live to 200 [United States]
Podcast Bio Alchemy: the daily biohacking podcast [Australia]

Podcast

Future Based [the Netherlands]

Podcast

Decoding Superhuman [United States]
Podcast The Biohacking Secrets Show [United States]

Article

VC Earth [China]

Article

The Superhuman Era is coming – or are we already there? [United Kingdom]

Article

 De hackar systemet för att förvandla sig till supermänniskor [Sweden]
Several Dutch media, see all the features on this page on Peter's Dutch website.