I am fascinated by the Superhuman Era.
The possibilities, risks and impact of human enhancement and human augmentation. 🤖
Join me in my journey,
Peter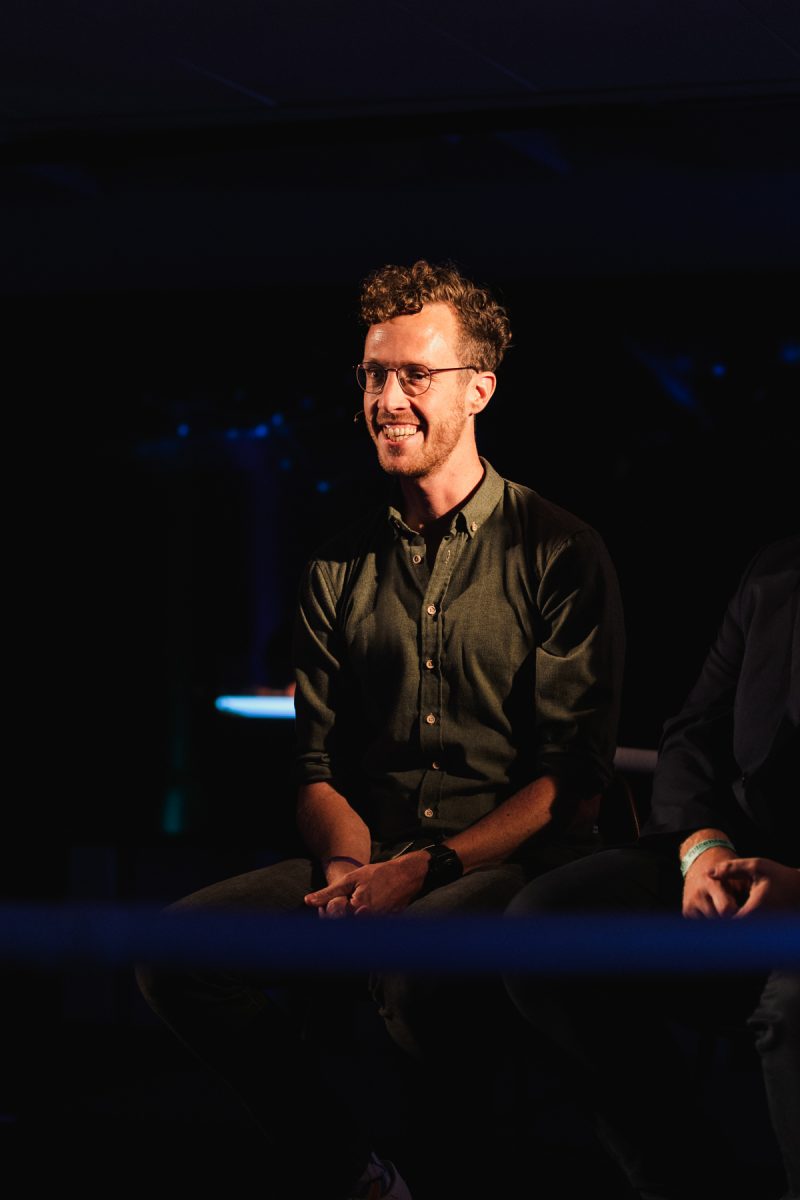 Who is Peter?
Peter Joosten MSc. is a biohacker, entrepreneur and future thinker. He studied Business Administration (Bachelor), Business Development (Master) and Journalism (Minor) at the Rijksuniversiteit of Groningen, the Netherlands.
In 2019, he was a student at the Biohack Academy of the Waag Amsterdam, the Netherlands. In the summer of 2019, he attended the School of Bioethics at the Pontifical Regina Apostolorum Athenaeum and the Università Europea di Roma, Italy. In 2020, he studied science journalism in Amsterdam, the Netherlands.
He is the owner of the successful Dutch blog PeterJoosten.net, where he writes about biohacking, human enhancement, quantified self, technology and innovation. He is a guest speaker and consultant at various companies and institutions, such as the Boston Consulting Group, ASML and Tata Steel.
He is also the host of the podcast Biohacking Impact (iTunes top 10 Technology in The Netherlands) and author of the books Biohacking (2018, in Dutch), Future Humans: the impact of biohacking (2020) and Supermens (2020, in Dutch, at Bot Uitgevers).
Peter is connected to the Next Nature Academy and is guest lecturer at the Eindhoven University of Technology (Master Human Technology Interaction) and the Bildung Academy Leiden (theme: health care innovation).
Media
Peter is featured in several Dutch and international media to talk about human enhancement, biohacking and the impact of technology on our lives.
A selection:
Interview BBC [United Kingdom]
Interview Business Insider [United States]
Podcast Break it down show [United States]
Interview MIT Sloan Magazine [Poland]
Interview Innpoland [Poland]
Podcast How to live to 200 [United States]
Podcast Bio Alchemy: the daily biohacking podcast [Australia]

Podcast

Future Based [the Netherlands]

Podcast

Decoding Superhuman [United States]
Podcast The Biohacking Secrets Show [United States]

Article

VC Earth [China]

Article

The Superhuman Era is coming – or are we already there? [United Kingdom]

Article

 De hackar systemet för att förvandla sig till supermänniskor [Sweden]
Several Dutch media, see all the features on this page on Peter's Dutch website.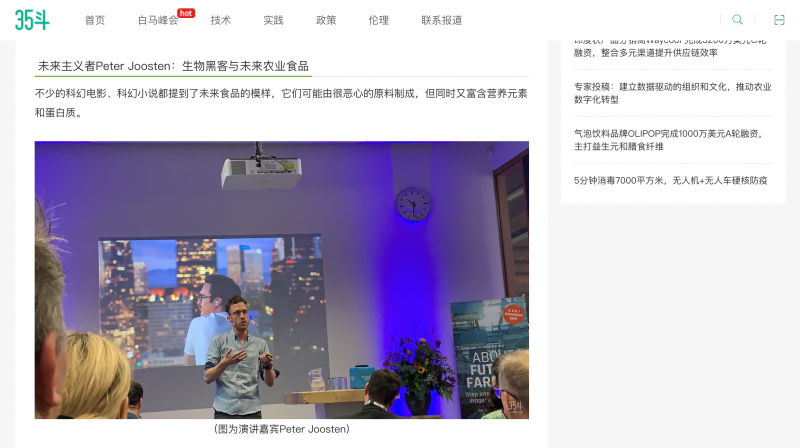 Want to know more about me? Or do you want to interview or hire me? Feel free to contact me, I will respond as soon as possible.