Not only the world around us changes, we will change too.
With the use of technology, we will upgrade and enhance humanity increasingly. What are the most important developments in this field? Examples are wearables, implantable chips, brain-computer interfaces and genetic modification. What are the benefits and risks of these techniques and what is the impact of human enhancement on society, companies, health care and the future of the world?
In my keynotes, I give an overview of the most profound developments, possibilities, and challenges in the field of human enhancement. My approach is practical, with a lot of examples and interaction with the audience.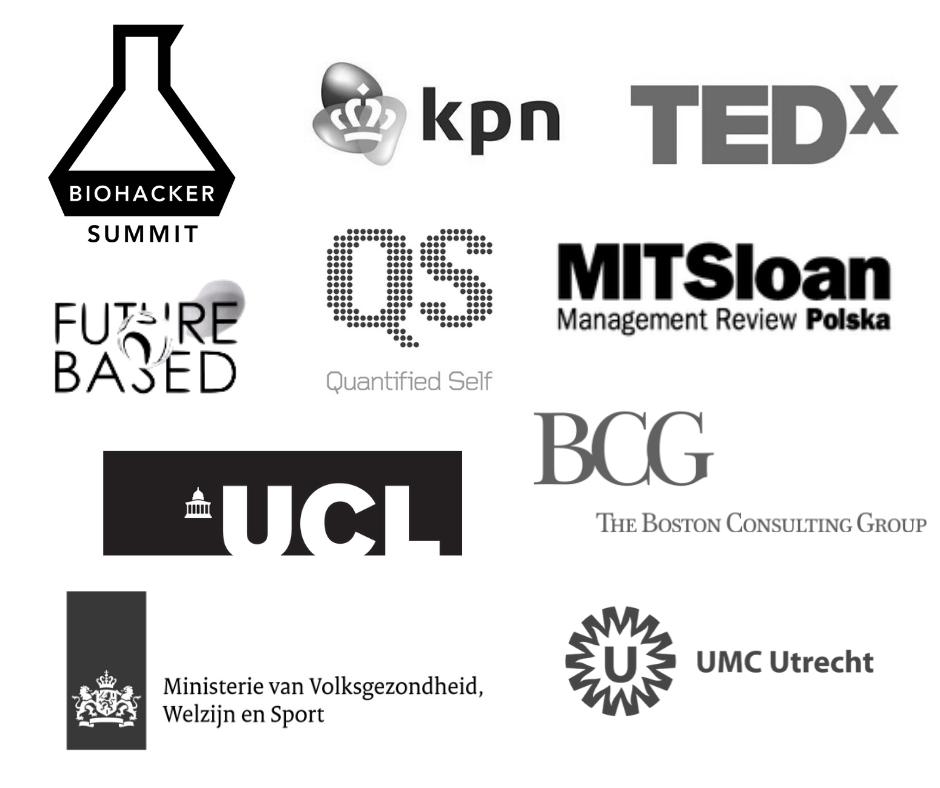 MY EXPERTISE
My expertise is biohacking, human enhancement, and the ethics of these technological innovations. My lectures are mostly focused on the impact on humans, organizations, health care and society. My approach is practical, with many concrete examples and lots of interaction with the audience.
Some of my clients are: TEDx Delft, ASML, Biohackers Assemble, Boston Consulting Group, IBM, The Biohacker Summit in Stockholm, University College London, Tata Steel, and the Brave New World 2020 Conference.
Studium Generale TU Eindhoven
Brave New World conference
Elevate Talk at the Breda Photo Festival
Biohacker Summit, Stockholm
Themes
My areas of expertise are biohacking, human enhancement, human augmentation and the impact of technology on our lives. I always offer a customized keynote or workshop, so that your organization really benefits from my contribution.
In the sessions I provide an overview of the most important developments, possibilities, challenges and ethical dilemmas. My approach is practical, with many concrete examples and interaction with the participants.
Method
The preparation consists of an intake and going through my concept presentation together before the lecture. A regular lecture will be around 45 to 60 minutes, with a lot of examples and a Q&A. There are other forms possible, such as a (longer) workshop or webinar.
Afterwards, I plan an (online) meeting with the customer to evaluate the lecture or workshop.
Rate
This is a sheet with my speaking fees. The price depends on duration, preparation, location, and additional wishes. Please contact me for the possibilities.
Expertise
As a biohacker, I have been doing all kinds of experiments with wearables, gadgets and other new technology for years.  In addition, I draw on my knowledge of 100+ interviews for my podcast and YouTube channel with leading scientists, philosophers and experts in the fields of biotechnology, artificial intelligence, genetics, human enhancement, and much more.
I continuously keep up to date with the latest developments by reading professional literature, the latest news and relevant books on these themes. I also write articles on this website and in 2020 I wrote the books Future Humans: the impact of biohacking and Supermens (in Dutch) at Bot Uitgevers.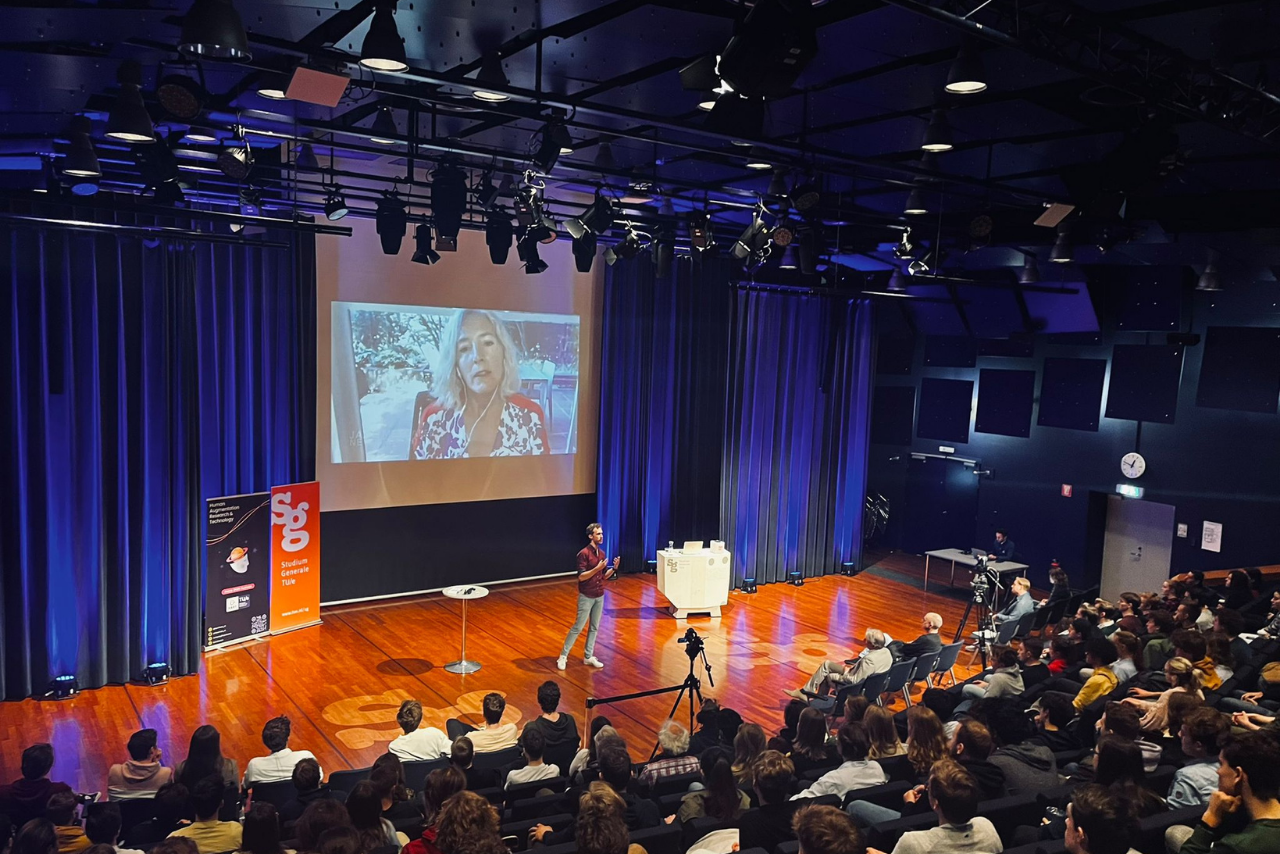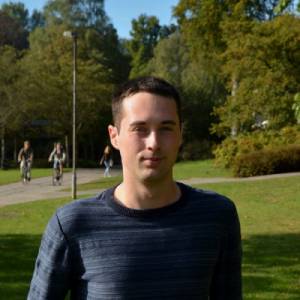 Peter gave the keynote on Health x Tech, an evening on the topic of medical technology organized by the faculty associations of medicine and engineering science at KU Leuven. Almost 500 students and alumni attended the event. With his accessible and interactive lecture, Peter was able to create a curious mindset among the public and set the tone for a successful evening. He was well prepared and even introduced the other lecturers when touching their fields of experience in the keynote. Peter is a very approachable and kind person and the communication to make arrangements on the keynote was smooth and enjoyable.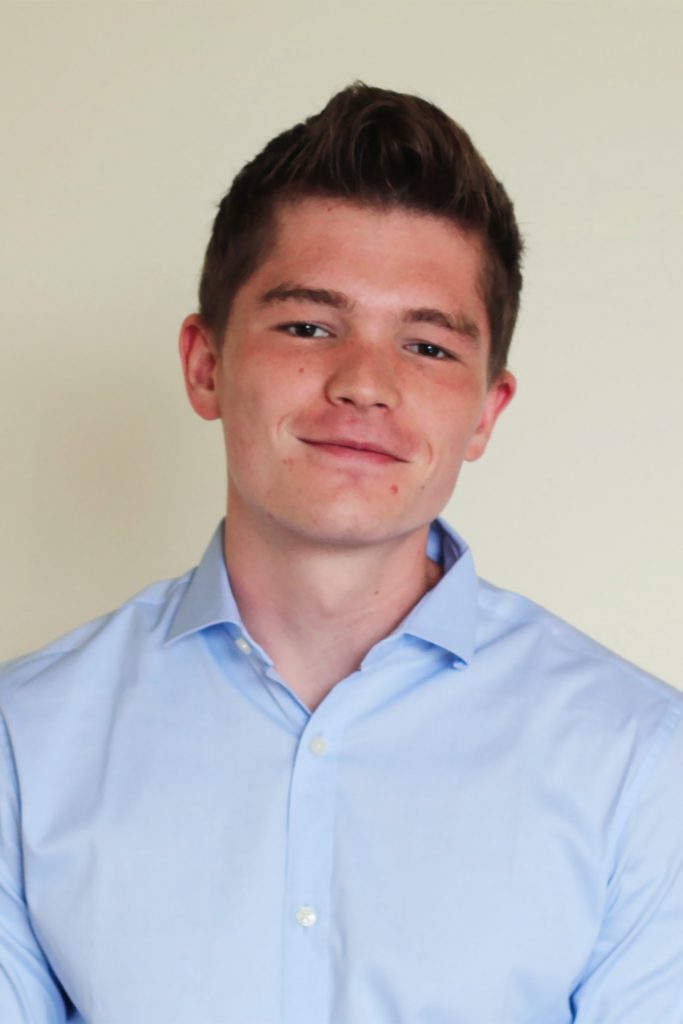 Peter Joosten gave a great talk on Transhuman Technology at our symposium, and was a fantastic addition to the panel discussion we had, blending in very nicely with researchers from all around the world (MIT, Oxford, TU/e). In the organisational process of the symposium, Peter Joosten was really helpful, and the audience of our symposium really appreciated his contribution to our event! A great speaker on human augmentation and transhumanism in our experience.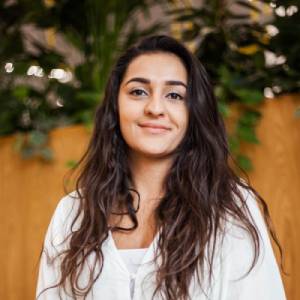 We invited Peter to be part of a panel discussion about Transhumanism, during our Grand Opening. He has a clear vision on what the future will bring regarding upgrading your body. He is experienced and very interesting to listen to. Peter is super friendly and approachable. The communication before, during and after went perfect. We will definitely book him again for events we host on an international level. We have locations in Stockholm, Oslo, Stockholm and Amsterdam.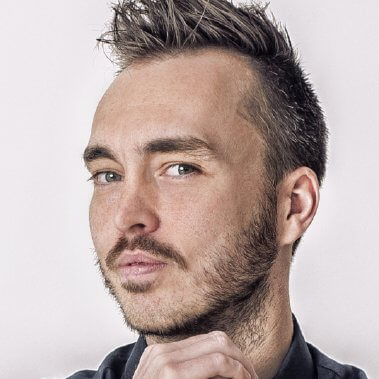 Imagine Superman without the cape. Imagine Batman without the mask. Imagine Richard Branson without the long hair but with the same entrepreneurial spirit. Imagine all of that talent combined with some Dutch flair and you have Peter.

He can upgrade me any day! Great motivational speaker. Biohacking influencer pur-sang.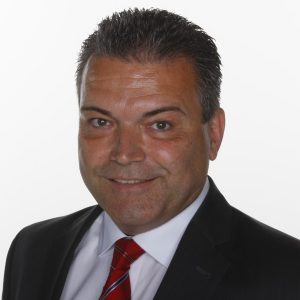 DNA, A practice already happening that must trigger new scientific risk remediation and ethical discussions leading to new regulations! Peter Joosten moderated a vivid discussion during the 20th Clinical Supplies Forum.
Are you interested in a keynote about the superhuman era, human enhancement or the influence of technology on our society? Feel free to contact me for more information. Fill in the form: