Not only the world around us changes, we will change too.
With the use of technology, we will upgrade and enhance humanity increasingly. What are the most important developments in this field? Examples are wearables, implantable chips, brain-computer interfaces and genetic modification. What are the benefits and risks of these techniques and what is the impact of human enhancement on society, companies, health care and the future of the world?
In my keynotes, I give an overview of the most profound developments, possibilities, and challenges in the field of human enhancement. My approach is practical, with a lot of examples and interaction with the audience.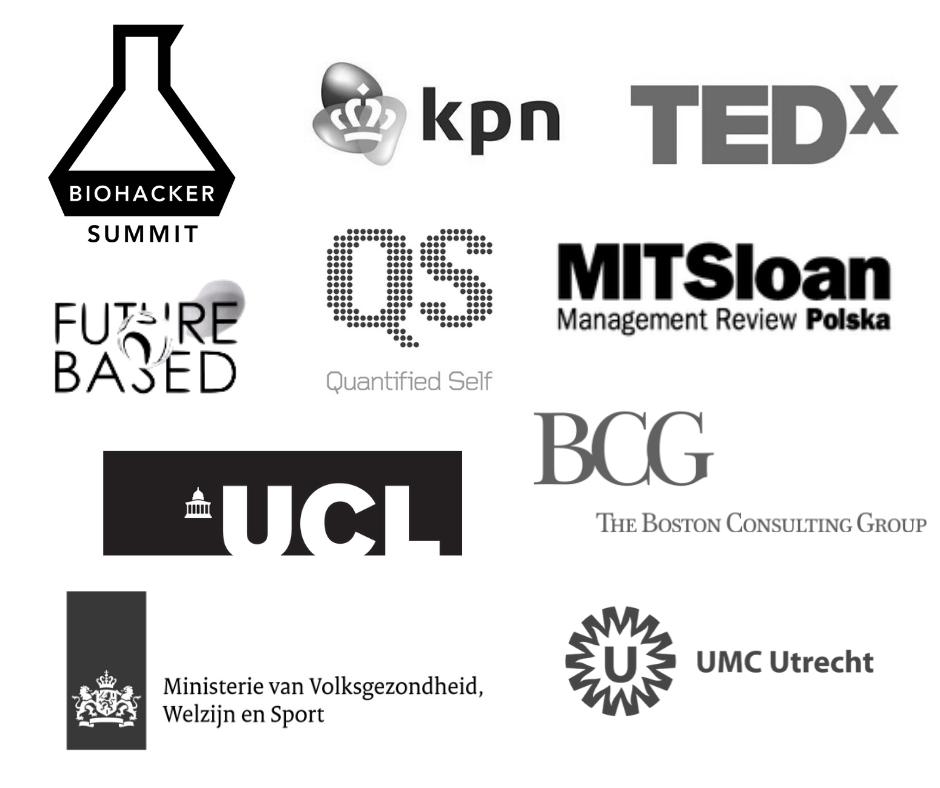 Download my Speaker Kit
Want to learn more about my availability, rates, and how you can book me?
In my Speaker Kit you will find all the information you need. Click the button below and download the PDF directly.
MY EXPERTISE
My expertise is biohacking, human enhancement, and the ethics of these technological innovations. The keynotes are mostly focused on the impact on humans, organizations, health care and society. My approach is practical, with many concrete examples and lots of interaction with the audience.
Some examples:
Studium Generale TU Eindhoven
Brave New World conference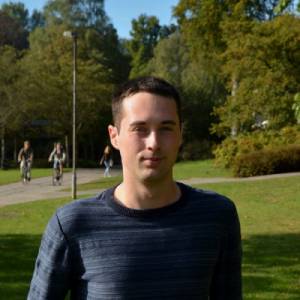 Peter gave the keynote on Health x Tech, an evening on the topic of medical technology organized by the faculty associations of medicine and engineering science at KU Leuven. Almost 500 students and alumni attended the event. With his accessible and interactive lecture, Peter was able to create a curious mindset among the public and set the tone for a successful evening. He was well prepared and even introduced the other lecturers when touching their fields of experience in the keynote. Peter is a very approachable and kind person and the communication to make arrangements on the keynote was smooth and enjoyable.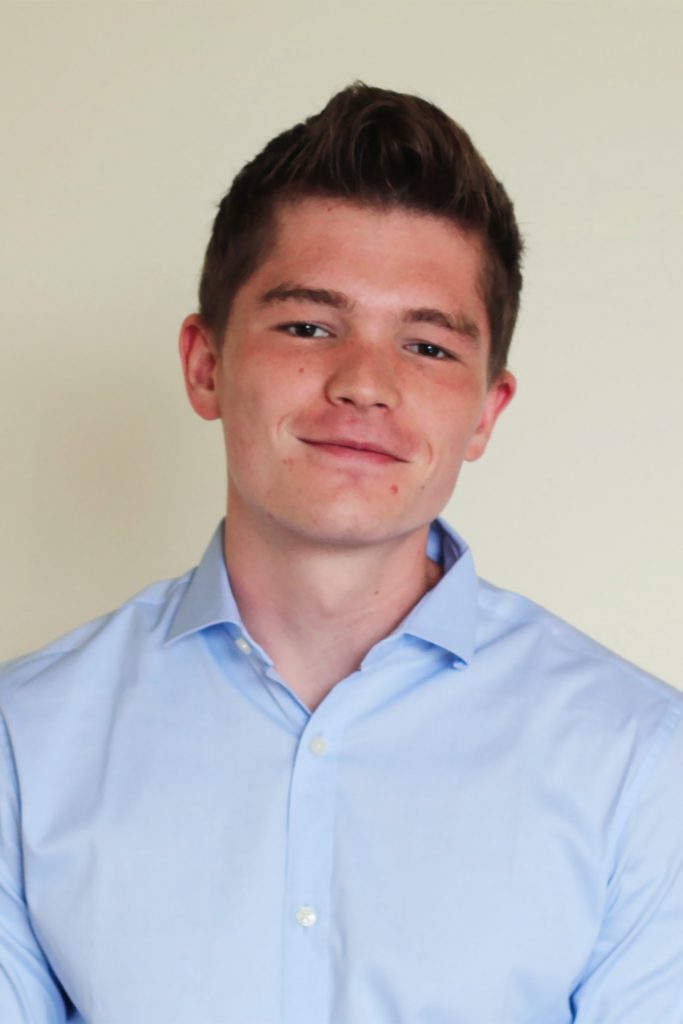 Peter Joosten gave a great talk on Transhuman Technology at our symposium, and was a fantastic addition to the panel discussion we had, blending in very nicely with researchers from all around the world (MIT, Oxford, TU/e). In the organisational process of the symposium, Peter Joosten was really helpful, and the audience of our symposium really appreciated his contribution to our event! A great speaker on human augmentation and transhumanism in our experience.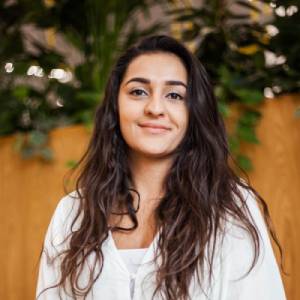 We invited Peter to be part of a panel discussion about Transhumanism, during our Grand Opening. He has a clear vision on what the future will bring regarding upgrading your body. He is experienced and very interesting to listen to. Peter is super friendly and approachable. The communication before, during and after went perfect. We will definitely book him again for events we host on an international level. We have locations in Stockholm, Oslo, Stockholm and Amsterdam.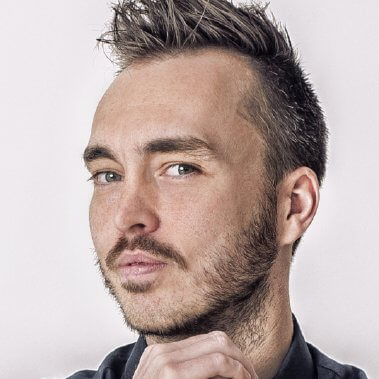 Imagine Superman without the cape. Imagine Batman without the mask. Imagine Richard Branson without the long hair but with the same entrepreneurial spirit. Imagine all of that talent combined with some Dutch flair and you have Peter.

He can upgrade me any day! Great motivational speaker. Biohacking influencer pur-sang.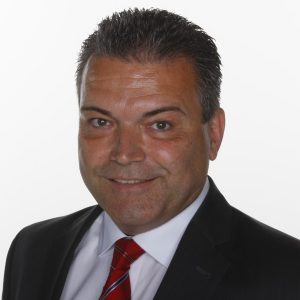 DNA, A practice already happening that must trigger new scientific risk remediation and ethical discussions leading to new regulations! Peter Joosten moderated a vivid discussion during the 20th Clinical Supplies Forum.