Future stories to inform, inspire and confront.
My stories about the future do not aim to predict the future. It is exploration that makes the reader think and curious. Based on historical insights and human needs, magnified to futuristic vistas. It is an extremely appropriate tool for understanding and imagination.
I create commissioned and custom stories. The future stories are input for strategic meetings or futures studies.

This is the process in which I arrive at a future story:
Kick-off

. Discussion of the purpose, scope of the assignment, relevant preconditions (such as number of stories, word count and scope of report) and schedule.

Research

. With additional sources and possibly additional interviews to gain enough context before I can write the story.

Workshops (optional)

. During the workshop, after a brief kick-off on relevant (technological) developments, participants will get to work writing scenarios themselves, followed by group and plenary discussion. These scenarios serve as input for my future story. In addition, they can be added to the final report.

Creation process

. With the information from the previous steps, I start working on the future story. At this stage, we are in contact once or twice more about interim progress.

Discussion. I will send the final report to you at least one week in advance. I can explain the result during an online call or on location.
I deliver the future story (or stories) in the following form:
Introduction. Outline of the assignment and description of what trends and/or technologies are the basis of the story(s).
Future story or stories. One or more short stories that spark the imagination, tailored to your needs and desires.
Analysis. Brief consideration of the thinking steps I took to arrive at the story.
Use: List some of the questions and dilemmas the stories raise for your organization, its employees and/or customers.
Conclusion. Completion of reporting.
Resource List. List of papers, books, experts, websites and other documentation consulted.
Do you want to get started with me? Then contact me and we'll set up an appointment for a no-obligation phone conversation about your needs, desires and budget.
COMMISSIONED SCRIPTS WRITTEN
Clingendael Spectator
For the Clingendael Spectator, I wrote the story Preparing for the Era of Brain-Controlled Machines.
Future Based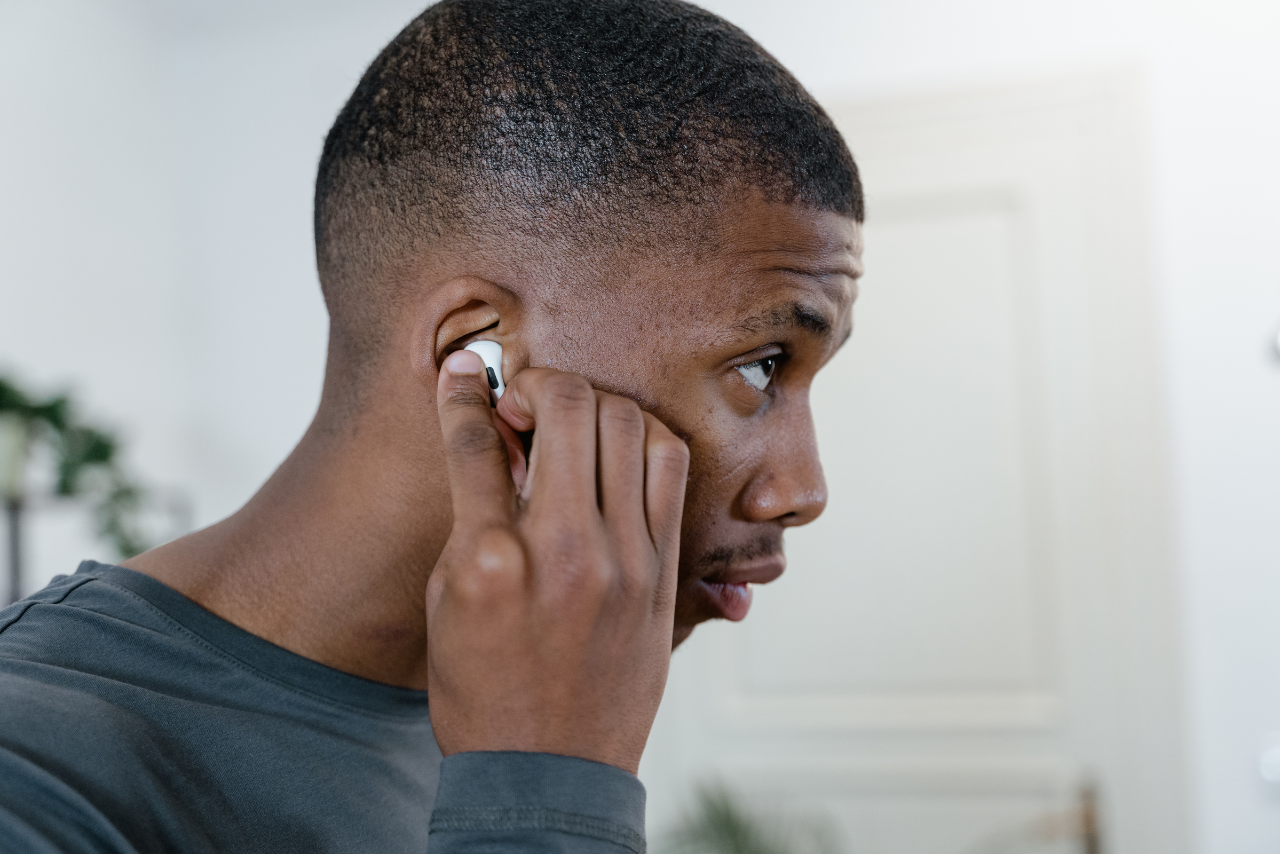 For Future Based, I wrote the story The Feels.
Scenarios
These are recent scenarios I have published: